In February 2011, little Alexander was born. Congratulation to his parents, two former Erasmus Mundus Students, Grigor Avanesyan and Ruzan Khachatryan. May your baby be blessed, we wish you all the best!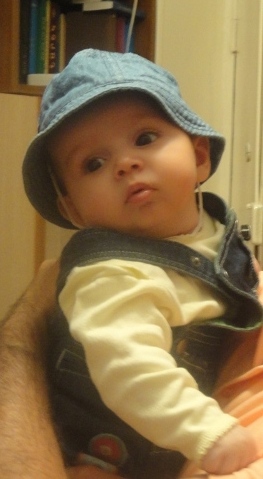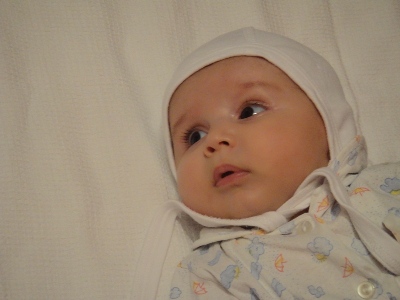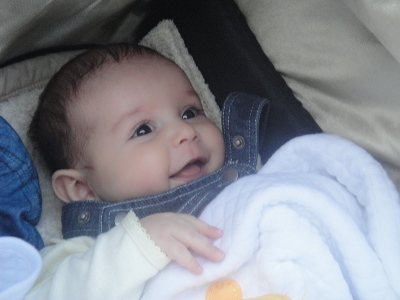 Our Doctorate student Mariam Hovhannisyan has recently gave birth to a baby girl! Our warmest Congratulations to the parents and many blessings to your new baby! We wish you lots of happiness!
of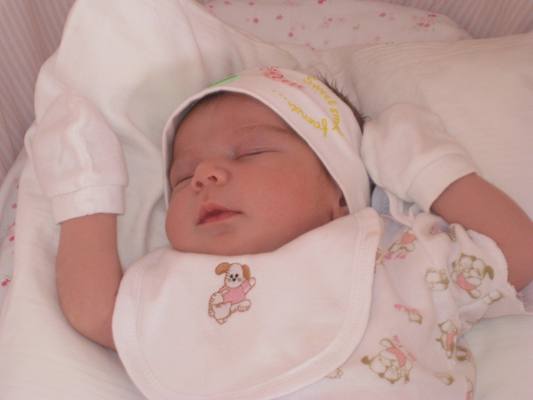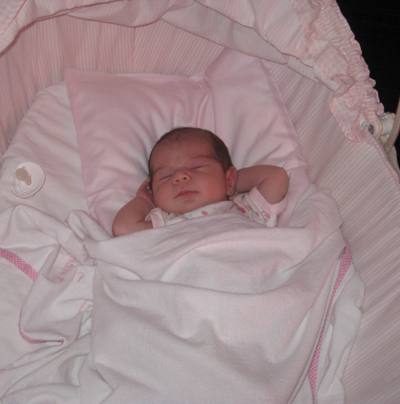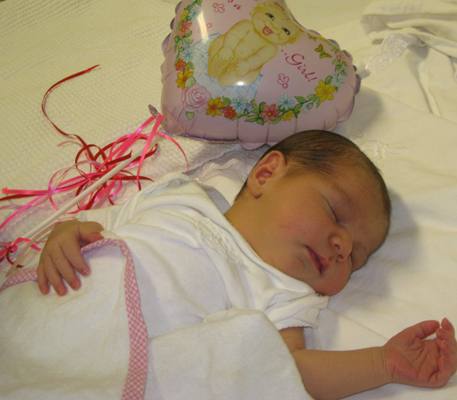 Our Master student Artyom Grigoryan has become a father! Our warmest congratulations on his daughter's birth and we wish she is always healthy and happy! This is the first Erasmus Mundus Lot 5 baby and we are all very happy and excited!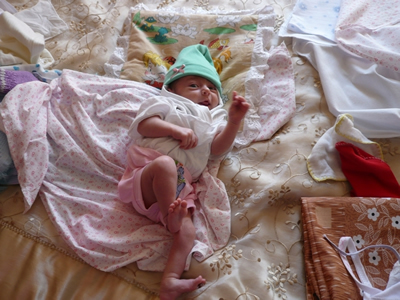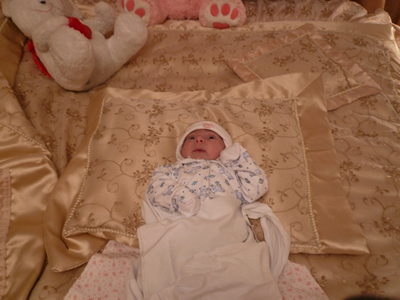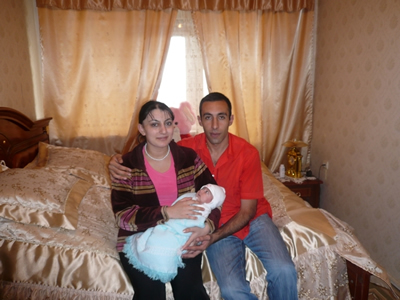 To Vera Tavartkiladze, Doctorate student of our project: Dear Vera, we are overjoyed at the arrival of the new member in your family tree! Congratulations! We wish you from our heart lots of happiness with your little daughter!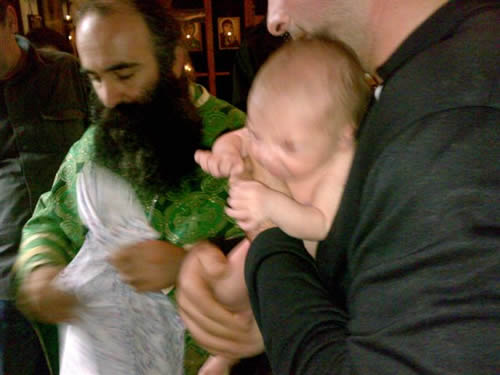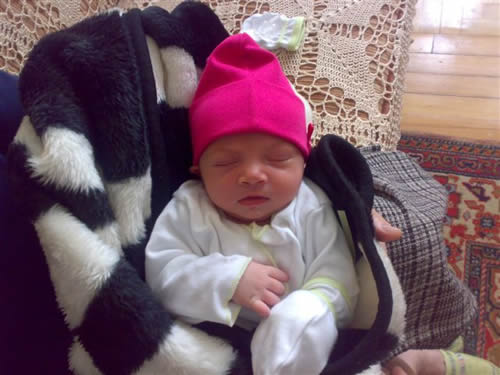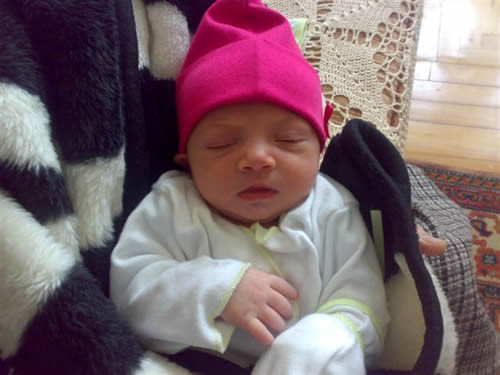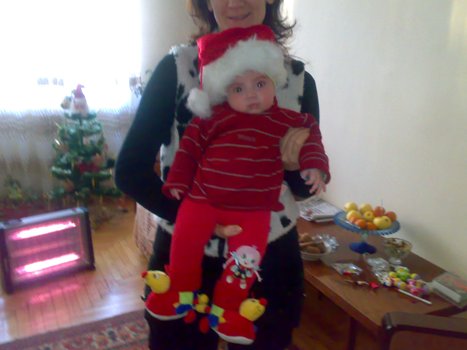 In October, Ramin Hasanzade's little son celebrated his First Birthday! May everyday of his life be full of happiness and many more birthday celebrations to come!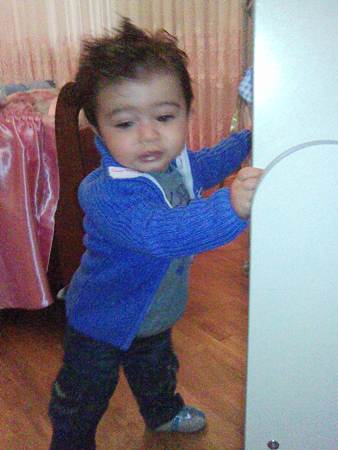 On the 28th of December, Tamar Aslanishvili's son celebrated his Fourth Birthday! Wishing him all the best in his life !! Many Happy Returns !!!